Let With An HMO Network Member
Why choose an

HMO Network

Member?

Very different to single lets, HMO properties require specific skills and resources. By selecting an HMO network member, you will benefit from the following: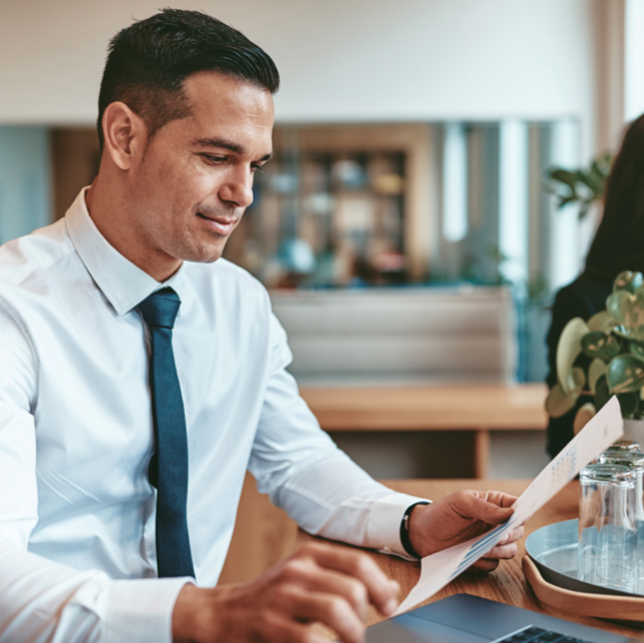 Professional HMO Managing Agents
All agents are experienced, qualified and trained to the highest standard to provide a professional service for HMO properties.
Credible Agents
Our members are carefully selected and undergo an application process to ensure they meet our high criteria including having the correct insurances, client money protection and the right credentials.
Experts in HMO Management
Benefit from expert advice and guidance for your HMO property. The HMO regulations and the licensing criteria are specific, our members will make sure it is compliant.
Part of a Larger Network
The HMO network is nationwide and allows our agents to access training and compliance tools to ensure efficiency and best practice.
Access to Knowledge Sharing
Members are able to gain and share knowledge that will enhance and provide a better service for landlords.
Independent Agents
We are a network of independent agents, you will not be seen as just another landlord. You will receive a service where your needs are listened to and where you will be dealing with local area experts.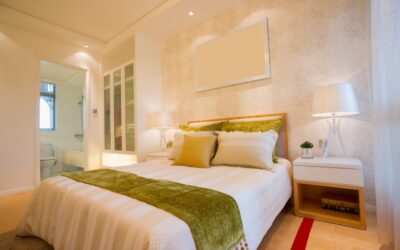 HMO properties in England are becoming more popular among young professionals who are looking for affordable housing...
read more
Imperial House, Cottage Place, Victoria Road, Chelmsford, CM1 1NY
Phone : 01245 835 859
Email : hello@hmonetwork.co.uk